Creating a Business Strategy - Here's How

Steps in Creating a Business Strategy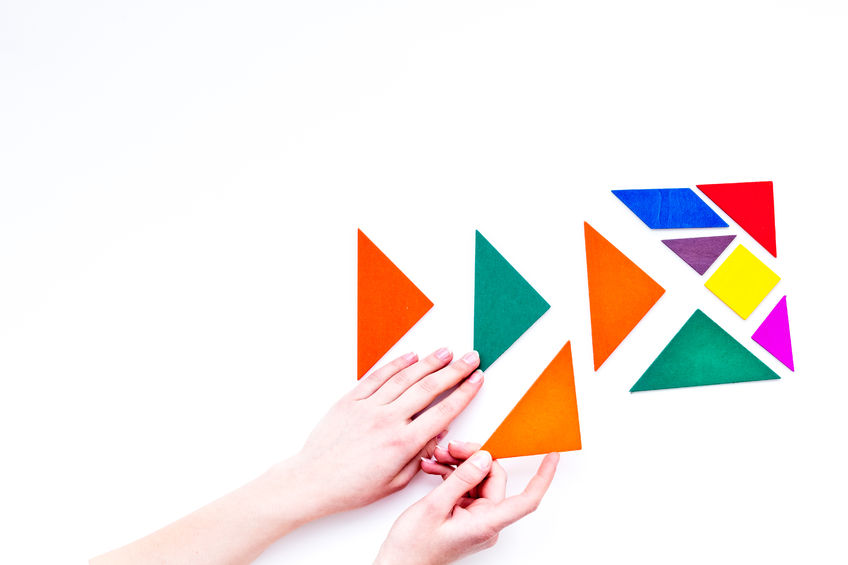 Image Copyright : Oksana Mironova  @123RF

Here are the essential steps in creating a business strategy.
The creation of usually involves several steps:
Creating a Strategy Map
Setting Key Performance Indicators or KPIs
Alternative way for Creating a Business Strategy
Click here to read about an alternative way of strategy setting compared to the deliberate way descibed above - an emergent strategy
This type of strategy setting comes from managers' responses to problems. It is good when it is hard to predict what is likely to happen in the market place or with technology. This almost always the case in the early days of a company. On the otherhand a deliberate strategy is good when a winning strategy has become clear. See an example of one type of business strategy - a low cost Ryanair Business Strategy.

Also click here to see winning types of business strategies

Finally click here to see the definition of business strategy or the Definition of Strategic Planning


Using the Pareto Principle
A vitally important principle to the strategist is the pareto principle which lets the them identify the 20% of inputs, causes or effort that contributes to 80% of the outputs, consequences or results respectively.
You can 'achieve more with less' using this concept! It must be a vital part or consideration of your strategy. This is where a simple BI tool should help you greatly.


Strategies to Build Enduring Businesses
There other approaches to operating a business successfully. In the book "Built to Last: Successful Habits of Visionary Companies" by Jim Collins and Jerry I. Porras (1994). The book outlines the results of a six-year research project into what makes enduring great visionary companies.

Read about Building Companies to Last

One of the many things a visionary company does is to try different things and see how they work, quickly getting rid of the things that don't work. They are opportunistic!
This is where business intelligence plays its part as you need to know or measure what is working and what is not.
These visionary companies do both approaches to business - they create plans and strategies too.
Go to Top of Creating a Business Strategy page
Back To 'What is Business Intelligence' page
Back to 'Business Intelligence' Home Page